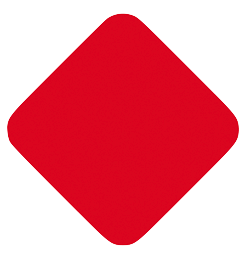 Translation of Bank Hapoalim Android app
2020. Made a hack for Bank Hapoalim Android application to translate it from Hebrew to English and Russian.
---

Galaxy RPG
2015. Worked as freelance manager and software developer: hired graphic designer and front-end developer, checked their work, implemented back-end. Created from scratch.
---

MobiumApps
2014. Worked as ASP.NET back-end developer. Restyled the control panel for customers
---

Exhosting
2012. Game hosting worked by PHP + Linux. I made simple back-end for control/billing panel for customers. Created from scratch.
---

Love Sushi
2011. Made a simple e-menu application for local Sushi bar used on Android tablet. Created from scratch.
---

Kopipasta
2011. Android client for web portal Kopipasta.ru with caching subsystem and favorites feature. Create from scratch, my first Android app;
---

CPT Yurcom
2011. Implemented back-end for this site while I was working for Nopreset (local web development company);
---

Emuteam
2011. Site for game streamers
---